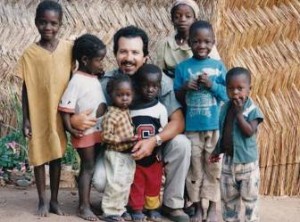 My Gratitude goes to the above Sportsmen and Sportswomen who have made my love for the outdoors and its Exploration a very special one.
I have learned something from every one of you. From my Childhood friends I learned how to bond and work as a team. From my Father and his Friends, I learned how to love and respect the outdoors. From My D.I, how to survive and thrive under difficult conditions. From my newer friends, the road to distant and exotic lands.
I did not know at my earliest youth that there were so many people who felt happiest and at peace in our Wilderness.
Thank you for your Companionship, your lessons, your Patriotism and your trust.
Michael Valencia
Valencia Expeditions